Tried And Tested Case Acceptance System That Gets You Immediate Results
To provide dental practice owners the tools they need to grow their practice and thrive financially. Case Acceptance Academy cuts through the fog and mystery of closing new patients through this revolutionary approach to training dental office staff in specific actions of their job to effectively close treatment plans and get to the bottom line. All Levels Include the training of the 5 steps of Engineered Case Acceptance™ provides the training on how to close more cases. All three levels offer the same training, however, the degree of intimacy and access increases with the investment.
Not sure which program is right for you?
with questions or to register
FIND OUT IF CASE ACCEPTANCE ACADEMY CAN WORK WITH YOU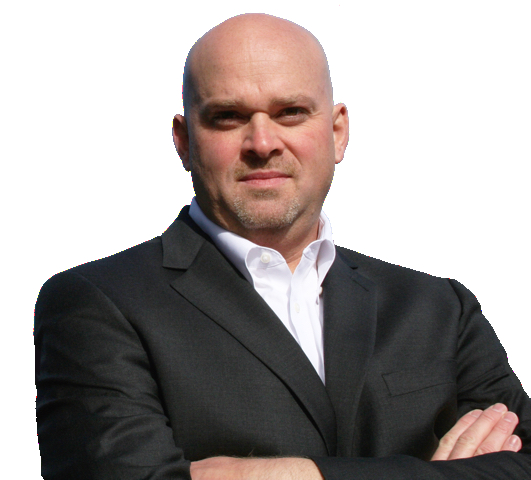 Jerry Jones
Jerry Jones is a 20 year dental marketing veteran and founder of Jerry Jones Direct, Clear Path Society®, and Dentistry Confidential® interviewed Case Acceptance Academy's Founder Jeff Palmer:
"Really what you did is walked in the office and said, Okay, there's two metrics I'm going to measure. One is how we're doing on the phones and the other is how we're doing on closing treatment. If you're doing a bad job on the phones, you don't get to present treatment. If you're doing a bad job presenting treatment, you don't get to collect any money, right? So that's the essence of dental business right there. You can add in all sorts of other complicated things and analysis but if these two things are off, your whole business is in the tank. So I really like how you've just kept it simple and, man, it's good stuff."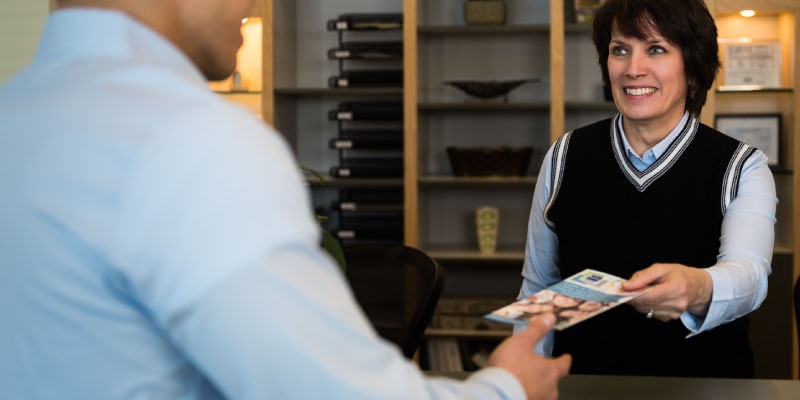 NEW PATIENT ACCELERATOR SYSTEM
Turbo Charge your New Patient Numbers with Case Acceptance Academy's hyper effective patient scheduling program. This system will transform your front desk into Top Gun new patient schedulers, delivering new patients to your chair, day in and day out. This program has training and coaching that is guaranteed to increase new patients in the door without any increase in marketing.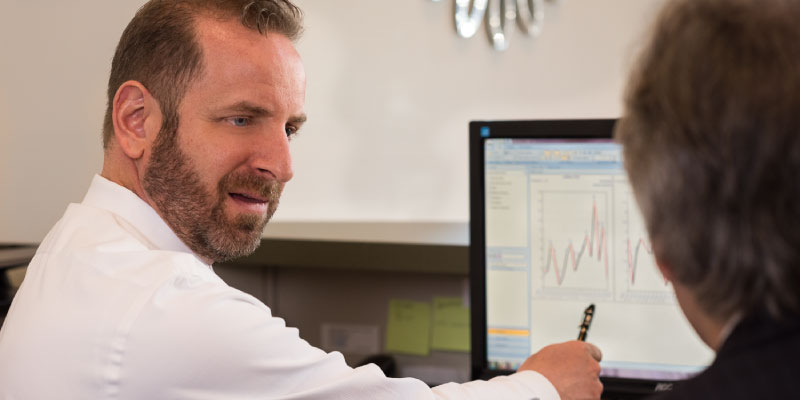 ENGINEERED CASE ACCEPTANCE SYSTEM
My tried and tested system for case acceptance that works across the board. This training is delivered in your office for the dentist and anyone involved with case presentations.
My predictable case acceptance system will put you in control of your case presentations – making them faster, easier, and more fun. Engineered case acceptance will have you quickly closing more cases.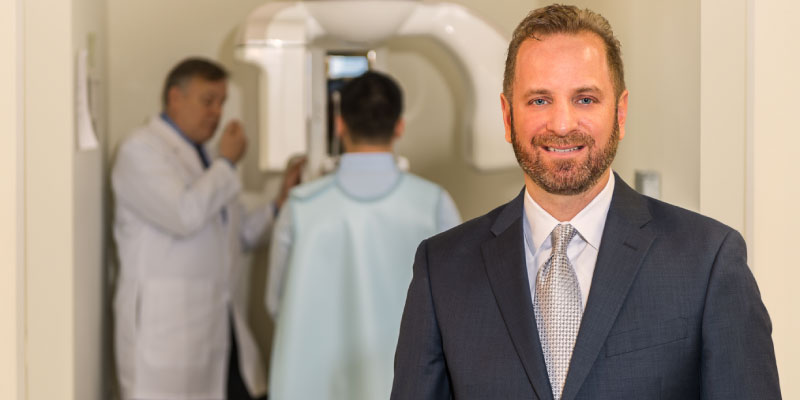 CASE ACCEPTANCE COACHING
Personalized case acceptance coaching will help you achieve success quickly. Jeff will work with you to formulate strategies to create predictable increases in new patients, case acceptance, production and profitability. You will have at your disposal Jeff Palmer's 22 years of tried and tested knowledge that goes way beyond practice management.