Sonia Simmonds, DDS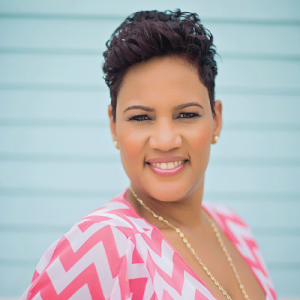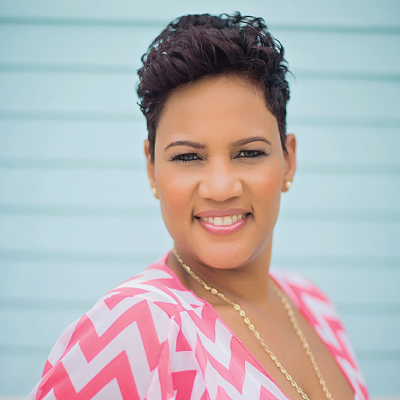 What originally motivated you to reach out to Jeff Palmer? Please provide some details of your situation.
Another Doctor was talking about your program and had gotten good results. We were also looking to make some changes in the room with patients. We were having too many open cases or treatments being declined. We needed to revamp what we're doing and we also set some ambitious goals for 2017 so we need the tools to make it happen…
What situation or event prompted you to look for help?
Trying to grow the numbers over last year. Needed new eyes to help us see what needed to do to get to the next level.
Why did you decide to choose me?
I was referred to Case Acceptance, by another dentist in the Orlando area who highly recommended him, but what made me decide to go with him was his personality and charisma.
What benefits or results did you gain as a result of working with me so far?
The greatest benefit has being self aware of what we are doing everyday. Instead of going through the motion being more conscious of how we present to patients, what happens after they leave the chair and how we really increase our case acceptance. We also able to put goals in place and use the data that we have collected through the software
Please describe to two most significant improvements you have enjoyed as a result of working with me so far?
Data capture with Management by Statistics
Show-Tell-Ask
How did I contribute you achieving that outcome?
The way you presented the information really got the staff motivated and Coming in the office and working with us for full day really showed where we need to improve and how we could implement your system.
Please describe why you feel working with me is a success?
We have seen improvement in treatment acceptance and we have a greater awareness of how we present to patients. It's def a process that we are still working on implementing, but we have seen success in the numbers as well and we are looking forward to even greater success in the months to come.
How do you feel as a result of the improvements and benefits you have received?
I feel it was a good decision to go with Case Acceptance Academy.
In your opinion, who would most benefit from working with me?
I would recommend you to any office that feels they have plateaued and need to shake up their staff….. Any office that needs to take an introspective look at what they are doing wrong and ready to embrace a new technique that will improve numbers, literally improve the numbers cases acceptance and implement tracking software that creates a great visual for how we are performing daily and what you need to focus on.
What would you say to someone who is thinking about working with me?
Do it. NO need to think about it… you will not regret the investment.