Liza Minovi, DDS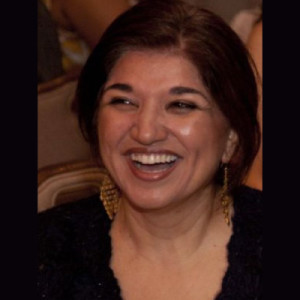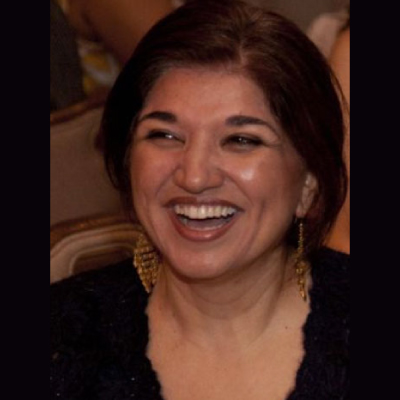 What originally motivated you to reach out to Jeff Palmer? Please provide some details of your situation.
I was looking for a front desk staff and I reached out to Jeff to see if he know s of anyone that is looking for work and we started talking about the office and the problems I'm running into .
What situation or event prompted you to look for help?
I find and hire staff and spend lots of time and energy to verbally train them and then they leave and the position is empty and the amount of energy to retrain a new person is tremendous combined with my other duties as the dentist and the owner of a business. This creates stress on me and my other staff and prevents us from expanding in a controlled and positive way
What made you decide to work with me?
I had worked with you before and after talking to you, I realized that you have complete understanding of the problems that I'm faced with as you are working with your father-in-law to handle similar issues and that the sequence of what needs to be addressed first made sense to me.
Why did you decide to choose me?
After talking to you, I knew that you have put together a system that was simple and could be easily taught to others
What benefits or results did you gain as a result of working with me so far?
I have the training to be able to present to patients and have confidence in being able to have accepted treatment plans. Our collection and production increased by $30000 the first month that we implemented the treatment plan presentation.
A lot of past confusions have subsided now and our office is getting more efficient as a group
Please describe to two most significant improvements you have enjoyed as a result of working with me so far?
Increased treatment plan acceptance and I am becoming a better leader and the office staff are working more as a team to achieve helping our patients which decreases my stress and work load
How did I contribute you your achieving that outcome?
You are training me, therefore you had everything to do with it
Please describe why you feel working with me is a success?
I see results. The proof of the program is in the instant results. Once I understand the training, we can implement the principles. This applies to me and all my staff.
How do you feel as a result of the improvements and benefits you have received?
There is a solution to the problems I have encountered and that I will be able to train others to run my practice.
In your opinion, who would most benefit from working with me?
Any dentist who wants to have a successful dental practice and wants to be in charge of their future
What would you say to someone who is thinking about working with me?
Listen and implement everything that he is teaching you and you will succeed.