Dipa Patel, DDS Board Certified Oral Surgeon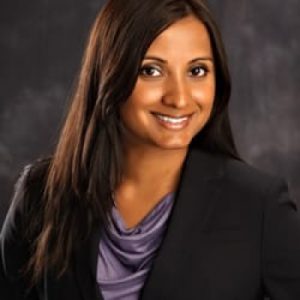 What originally motivated you to reach out to Jeff Palmer? Please provide some details of your situation.
We want to grow our practice?
What situation or event prompted you to look for help?
Saw a % of our consults were scheduling and some were not. We were leaving cases on the table and it was affecting our performance.
Why did you decide to choose me?
You were credible and continue to be credible. A lot of people in our industry make promises; you listen to what really matters and deliver on what you promise.
What benefits or results did you gain as a result of working with me so far?
We saw a big bump in our revenue. If we had not had the deposits from pre pays, we would have been in trouble. We increased our collections, and averted cash flow problems, because we are expanding to a second location and we needed extra cash to cover those expenses.
Engineered Case Acceptance has really elevated our value as health care providers by asking for a deposit to reserve their time in our schedule. It has put a velvet rope around us; like we are an exclusive club and not everyone can get in.
Please describe to two most significant improvements you have enjoyed as a result of working with me so far?
Definitely the way we talk to patients and greet them on the phone had a positive effect on building relationships with patients and our new patient schedule and arrival rate.
Managing the deposit process for appointments give us so much more power!
Shifting the "fixer of a problem" to getting people to own the problem approach to case presentations has made a huge difference.  Getting patients emotionally invested in what matters to them is key. Once you have them at that point it's a very big thing and they will say yes to treatment.
Please describe why you feel working with me is a success?
I see the positive impact on cash flow – it's huge. Having somebody here, to have it come from an outside source confirms the stuff that I say. It puts me on the line and me accountable to someone.
How do you feel as a result of the improvements and benefits you have received?
I feel empowered! Like I have more control. And when I need help, I call and ask.
In your opinion, who would most benefit from working with me?
Anybody-any dentist or aesthetic surgeon and body involved with patients would benefit.
What would you say to someone who is thinking about working with me?
DO IT!