Betty Morris, DDS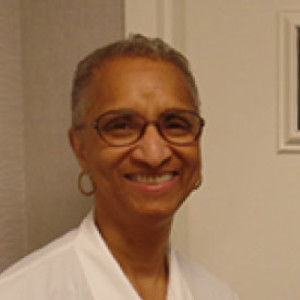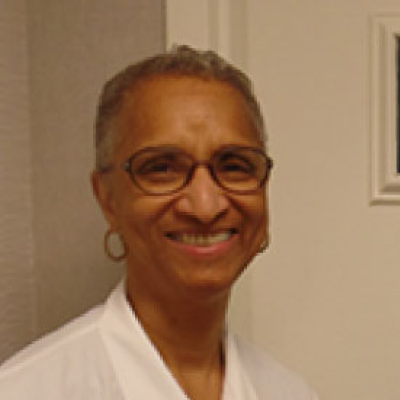 What originally motivated you to reach out to Jeff Palmer? Please provide some details of your situation.
A dentist colleague told me he was working with Jeff and shared some of the things they were doing together. My immediate thought was, "I need to call Jeff ASAP".
What situation or event prompted you to look for help?
Frustration with declining new patients, production and income made me realize I needed immediate help.
What made you decide to work with me?
I knew I could not continue going in the direction I was headed. That was a huge worrisome burden I was carrying around with me constantly. I needed relief and solutions, but didn't know where to turn until I talked with my friend.
Why did you decide to choose me?
The accolades from my colleague friend and the fact that I knew Jeff from another Practice Management Program I had previously been involved in. I had a high regard and respect for Jeff. I believed that he could get me out of this slump and back on course in the right direction to success.
What benefits or results did you gain as a result of working with me so far?
Practically immediately, I started to enjoy increases in production, income and new patients. We are growing instead of declining. Awesome!
Please describe to two most significant improvements you have enjoyed as a result of working with me so far?
New Patients: My numbers are increasing. It's like a switch was turned on saying "Come to the Family Dental Care Center". Our numbers are growing without any marketing. I'd have to say under Jeff's tutoring, the change in staff attitude seems to be working like a magnet. Drawing new patients, people are calling or walking in. It's amazing!
Increase in Production and Collection: This welcomed outcome was the result of the entire staff completing Jeff's Engineered Case Acceptance Training. It's a work in progress, for sure, but we are seeing real results. For the first time in months, we collected close to $80,000 in a single month and we see no limits in sight!
How did I contribute to your achieving that outcome?
Your training and ability to channel our energies towards goals attainment is the cause of our amazing progress.
Please describe why you feel working with me is a success?
I've worked with many nationally known Practice Management Companies where I traveled to their location and was overwhelmed with information, most of which was not implemented. Thousands of dollars spent with no lasting results. Working with Jeff is different. He comes to us, training the entire staff, motivating us and showing us how to get things done efficiently and effectively. Equally as important, he holds us accountable. NO push back or back sliding is allowed!
How do you feel as a result of the improvements and benefits you have received?
I feel Great! Life seems brighter and full of joy. I'm not worrying as much about money or where the practice is headed. The staff is motivated, I see increases everywhere.
In your opinion, who would most benefit from working with me?
I can't think of anyone who would not benefit from working with you. Every health care professional who wants to solidify the business side of their practice would benefit from working with you.
What would you say to someone who is thinking about working with me?
Get on board immediately. Do not drag your feet; you will regret not aligning yourself with Jeff Palmer's Practice Management Program, The Case Acceptance Academy. It will be a major win for you!
I can't close this testimony without giving complete thanks and praise to God, my Lord and Savior. He heard my prayers for help and He Jeff Palmer and the Case Acceptance Academy. He heard my cries and made it possible for me to receive Jeff's coaching. He heard me, He guides me and He is delivering me.